The Revolte crew hopes you enjoy your holidays. Meanwhile, the student representatives are preparing the next academic year, so that you can start the new year without any worries.
Are you curious who the new student representatives are? Discover them via the button below.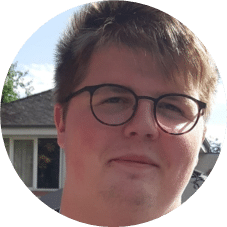 As a president of Revolte, you are responsible for the general coordination of the student council. It is a great opportunity to develop different competences and to grow as a person. All this under the motto: "A person who never made a mistake never tried anything new".

As a student representative you learn how an organisation like HOGENT works, super interesting! I will definitely put my experience on my CV.
The functioning of the student council is shaped by the policy plan and various regulations. You can read all about it below: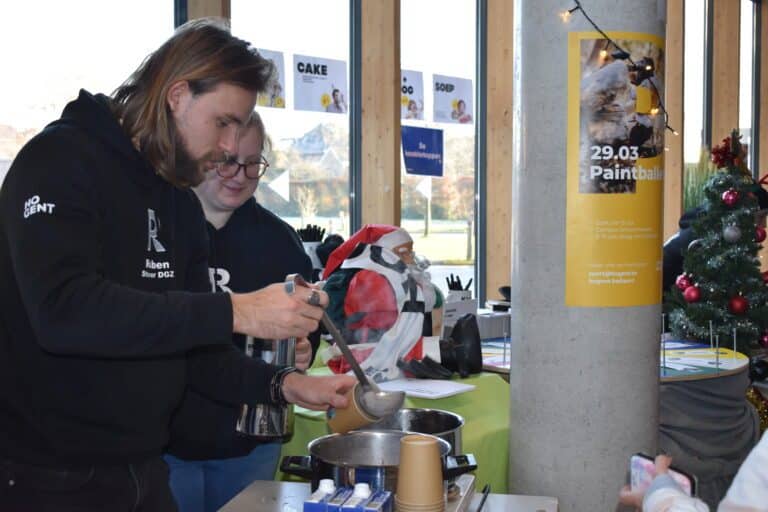 Op 15 december maakte Revolte campus Schoonmeersen een heel stuk warmer! Samen met heel wat andere standhouders zorgden we voor...
Do you have a question or a good idea? Let us know about it!